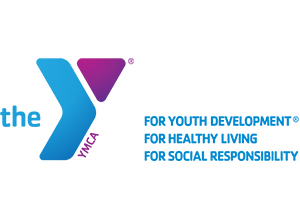 717-248-5019
9
The Juniata Valley YMCA is where men, women and children join together and build connections through fitness, sports and social interests. The Y is committed to strengthening communities by helping more kids reach their potential, more families and individuals achieve better health outcomes and encouraging everyone to get involved and make their community a better place.
Website: https://jvymca.org
---
Community Impact from United Way Funding 
I have been a member of the YMCA for several years and take advantage of several programs - primarily the Swimming Pool.  I also use the Fitness room and participate in senior games/activities. I have some health concerns with high blood pressure, diabetes, arthritis and weight concerns. The use of the swimming pool has definitely helped to maintain control in my overall health, providing a safe activity and exercise along with an opportunity to meet other individuals with similar needs and goals. The YMCA is a great community asset. I along with many others are proud to be a part of such a wonderful organization.