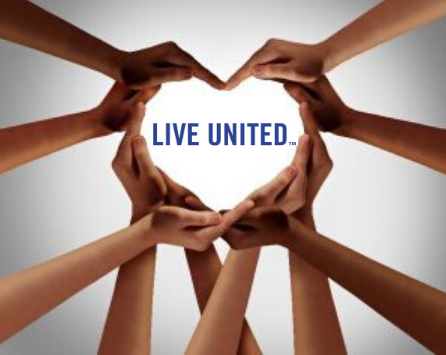 As a human services organization continuously seeking to deliver community impact and maintain quality service to our donors and clients, the United Way of Mifflin-Juniata places high value on diversity and equity.
United Way of Mifflin-Juniata values the uniqueness of the individual, the power of the collective good, and the importance of diverse communities. We promote a climate that welcomes, understands, and respects the diversity of our clients, donors, staff, volunteers, agencies, and community partners. Dimensions of diversity include but are not limited to race, ethnicity, cultural orientation, national origin, language, religious belief, disability, gender, and age.   
United Way of Mifflin-Juniata also recognizes that structural racism, ethnic discrimination, and other forms of oppression have contributed to racial disparities that have existed in the past and persist in the present. We commit to equity as a core value and practice to advance our mission of connecting people, resources, and organizations to create a thriving community for everyone. We can only eliminate inequity when all individuals reach their fullest potential. United Way of Mifflin-Juniata is committed to incorporating practices that enhance diversity and equity into all areas of activity, including the recruitment and retention of staff and volunteers from diverse backgrounds. Staff and volunteers are supported through training to address the needs of all individuals and communities served.
The Board of Directors and staff will provide leadership and collaborate with clients, donors, volunteers, agencies, and community partners to ensure an environment that values diversity and equity.