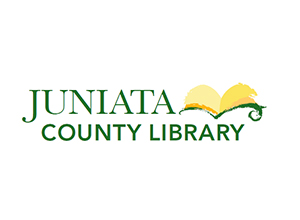 717-436-6378
7
A Central Pennsylvania gem, the Juniata County Library offers modern and traditional programs and services for lifelong learners. From technology courses to youth summer reading to book clubs to free fiber internet, the library satisfies all interests and curiosities.
With new and exciting services available, such as mobile printing and lending Wi-Fi hotspots, the library allows users to access their information easily and securely. Sign up to use one of our 2 free community rooms and host your next meeting.
Website: https://www.juniatalibrary.org
---
Community Impact From United Way Funding
My grandson Jack came to all of the library's summer reading programs. We visited CJEMS, the sheriff's department, the fire station, and had a hike through the woods behind the library. Jack learned a lot about his surroundings and this helped inform and prepare him for the new school year. He has since checked out books on fire trucks and may one day want to volunteer at the fire station. Without the library's summer programming, Jack may not have been as active with his community and pushed to want to learn and eventually help others.