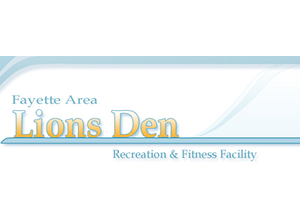 717-463-3300
6
Promoting fitness and overall well-being through athletics, exercise and activities for all ages.
Website: https://www.fayettelionsden.org/
---
Community Impact From United Way Funding
Summer camp impacted and each kid that participated, some more than others.  Last summer, a camper with special needs was able to join in on our summer fun.  Before coming to camp, his exercise levels were low, and his learning abilities were not being fully tapped into. This camper had a fun time learning about different science topics at science camp and was able to get quality exercise in at sports camp. The camper's greatest take away from camp though was being able to interact with fellow peers in team building sports and educational science activities, an experience that benefited the campers overall health and mood. This special needs camper was able to enjoy spending time with peers while being mentally and physically active in sports, science, and learning. None of this would have happened without him being able to participate in camp.