Monday, November 30th - Sunday, January 3rd
The virtual Masked Singer event was held from Monday, November 30th through Sunday, January 3rd where six contestants counted on the communities votes to help prevent their elimination.
Every Monday a new performance was revealed and voting began! After watching each performance you had until Friday at noon to vote! At the end of each week, the contestant with the least amount of money raised was eliminated and unmasked! Every Sunday the eliminated masked singer was revealed. The final contestant was the winner!
You can see each week's performances below and of course the final winner! A special thanks to all contestants and to the community for their support!
Meet Darth Vader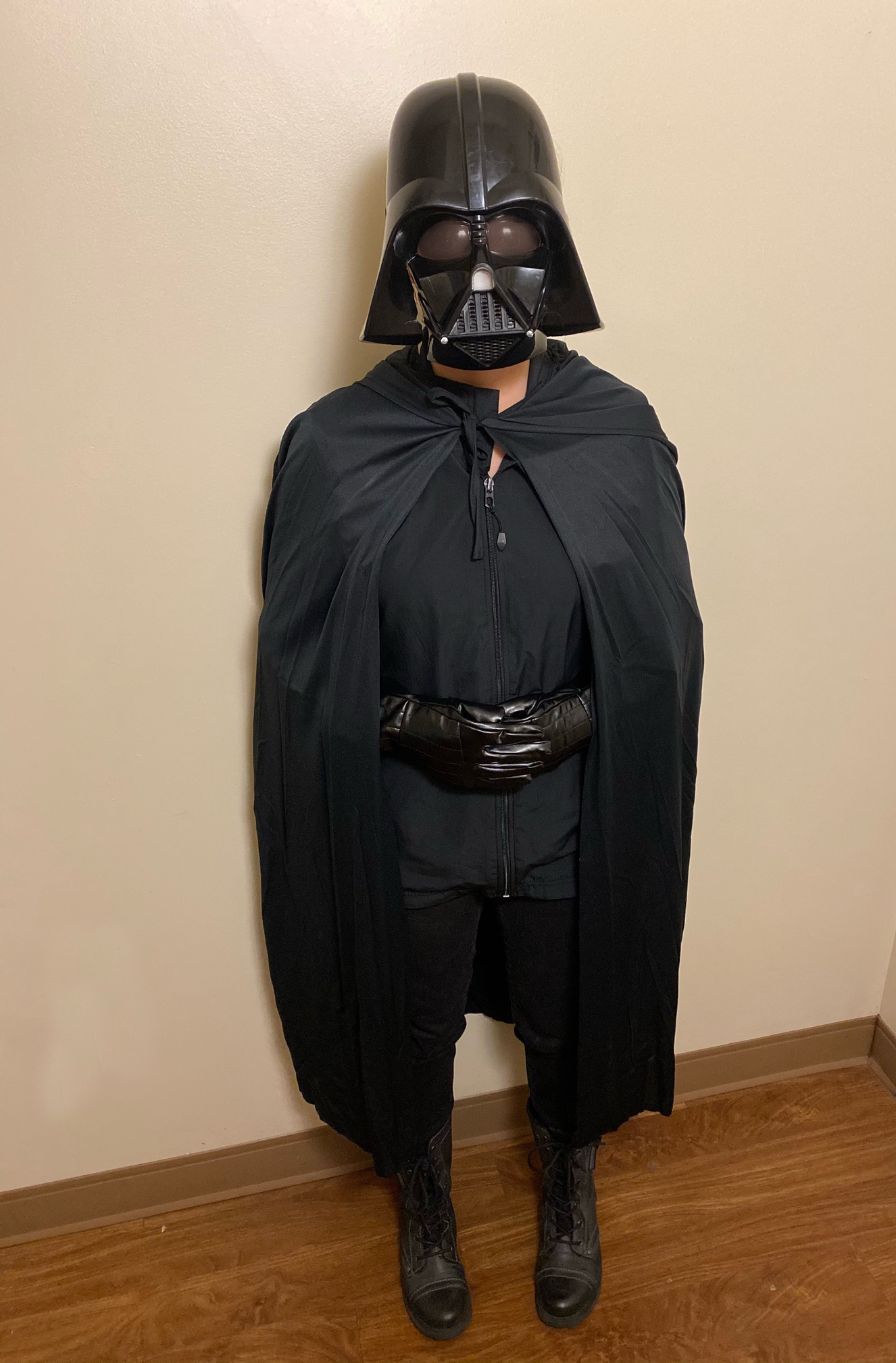 The south may have called me, but Mifflin County will always be home. If you're taking a lunch break or driving to an appointment, chances are you may hear me coming through your speakers. A couple years back I gave you a peak to what happens in my mind.
Meet the Golden Challenger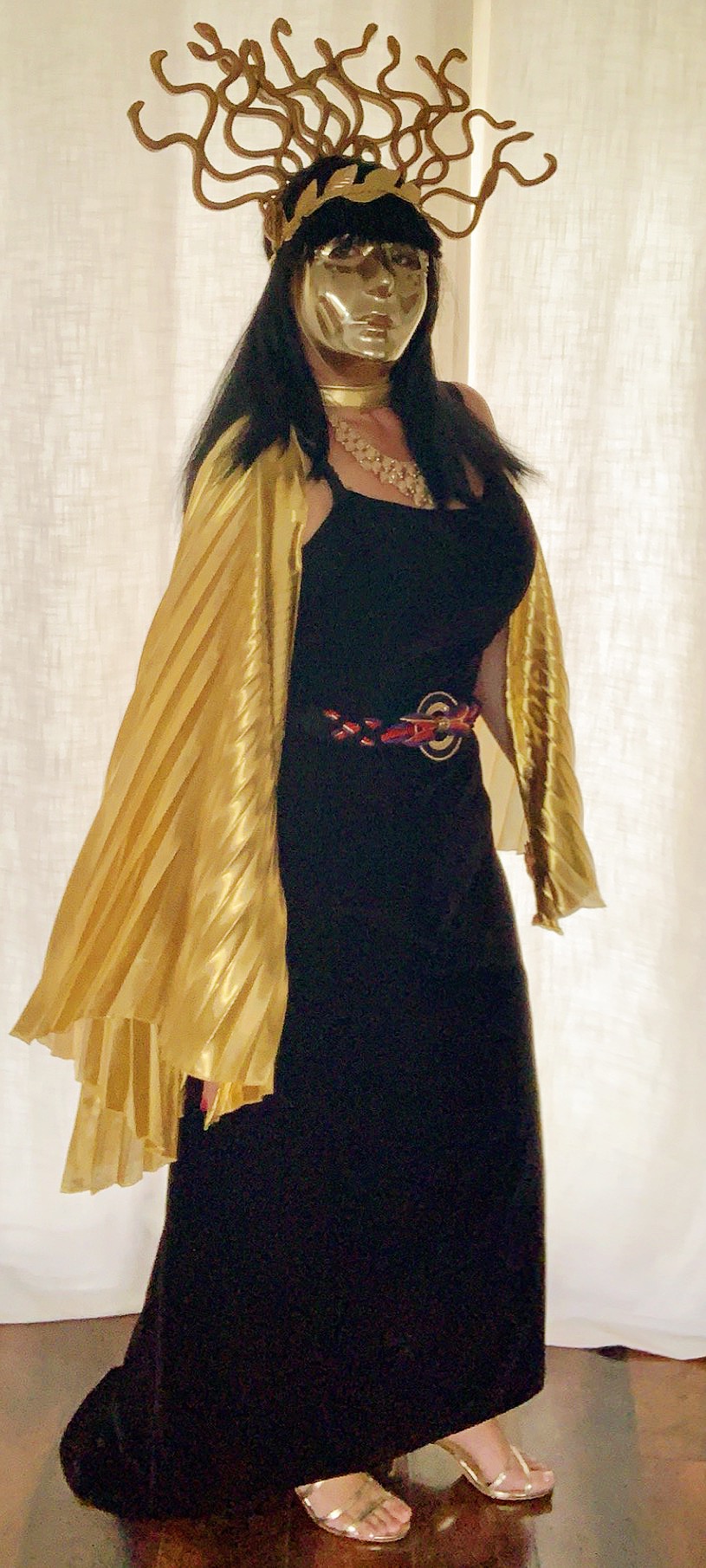 The songs were hot and country, the mornings fun and games, this challenger played all the hits from the biggest names! For more than two decades, this Golden Challenger was there when lips were moving. She led the battles while Lip-Syncers were grooving! All the way from Jersey's Shore, you could catch those waves sailing from Mexico to Miff-Co!
Meet Monkey Business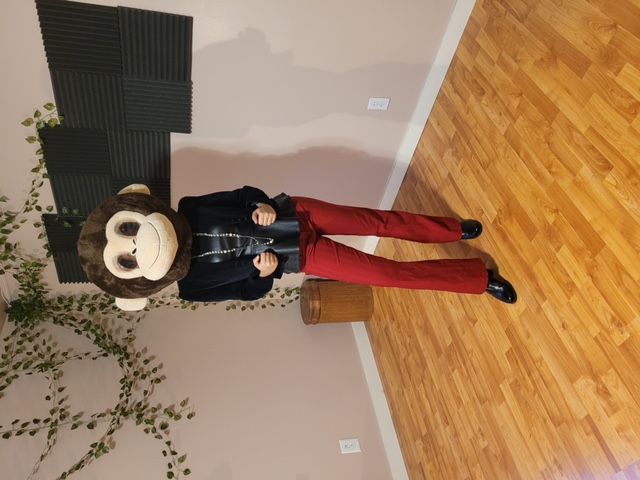 My name is Monkey Business and here's a list of random facts about me. I live in Juniata County. I enjoy singing all genres of music. I have an odd fear of balloons and they're everywhere these days! When in doubt, I sing. Luckily, balloons are afraid of Pop Music. One of my least favorite fruits is avocados, however, I do love to listen to Guac 'N' Roll. In my free time, I used to love playing cards in the jungle but I stopped going because there were too many cheetahs. As for what I do for a living, all bets par off.
Meet Teen Angel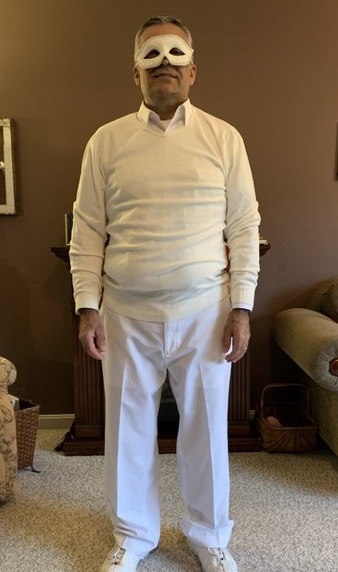 I am a life-long resident of Mifflin County as is my family. Education and public service is very important to me and my family. My life's dedication is to faith and family and I am very grateful to be a part of this fundraising competition. Helping others is the principal thing that this entire event is about.
Meet the Bird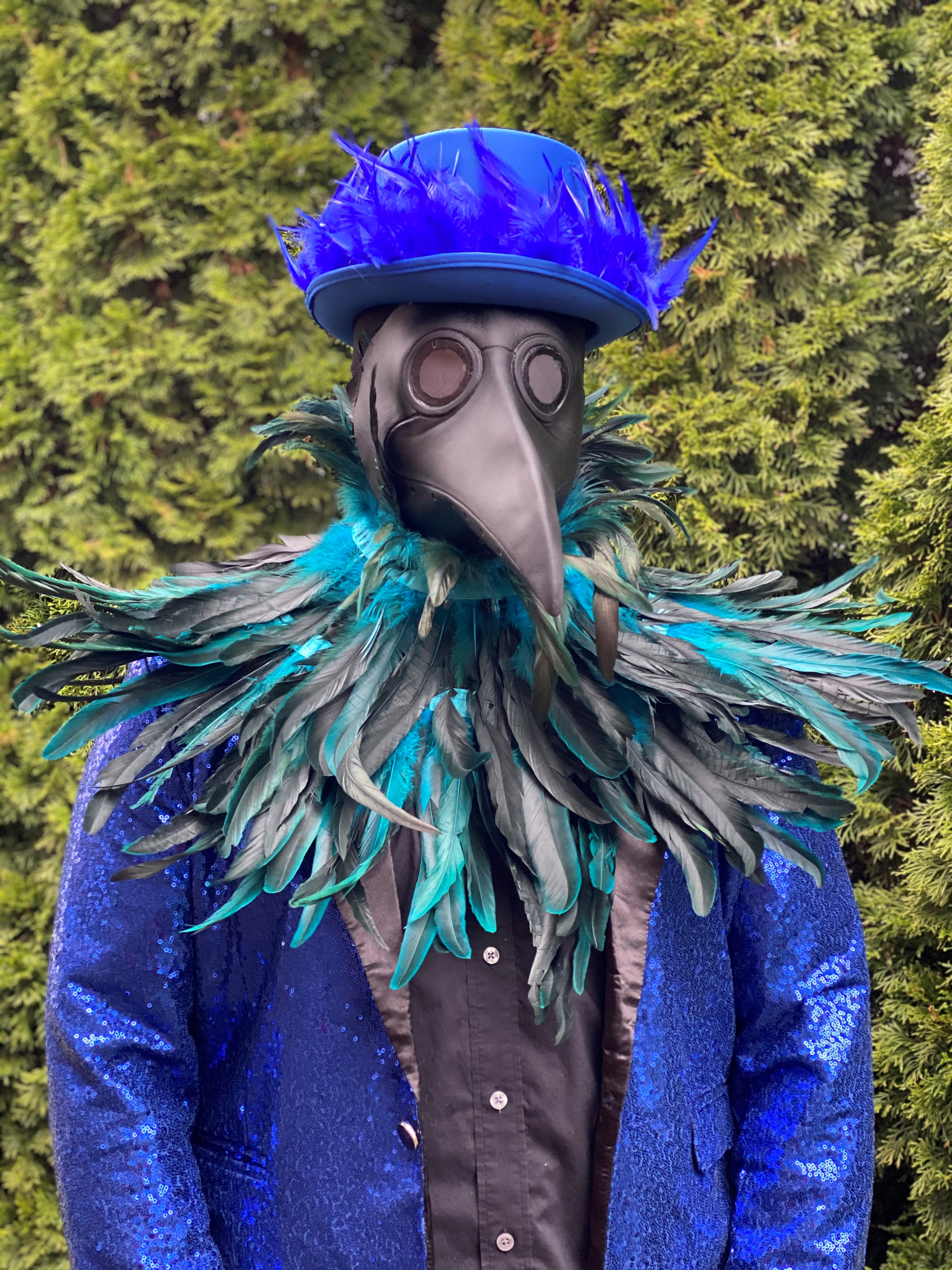 Hosspitality is a way of life. While home is officially PA, I love hearing welcome home at Walt Disney World. I can legitimately use the phrase "I'm with the band." A resident of Mifflin County, I live with my little bird and her mama. 
Meet the Flapper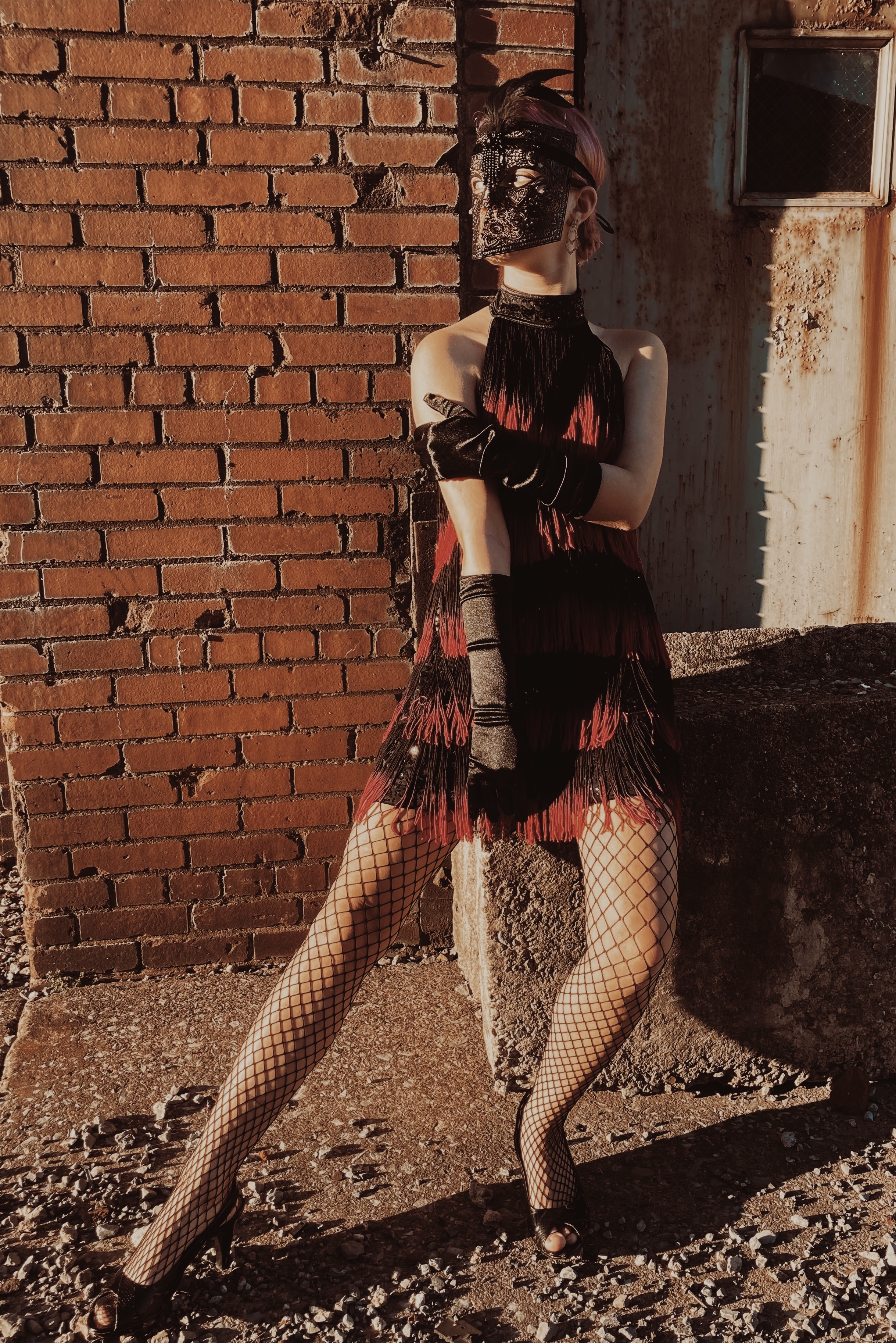 I am from Mifflin County. I try to make each performance practically perfect in every way. My busy days are a beast, but no matter what I'm doing, I do my best to be en pointe.
Week 1: Teen Angel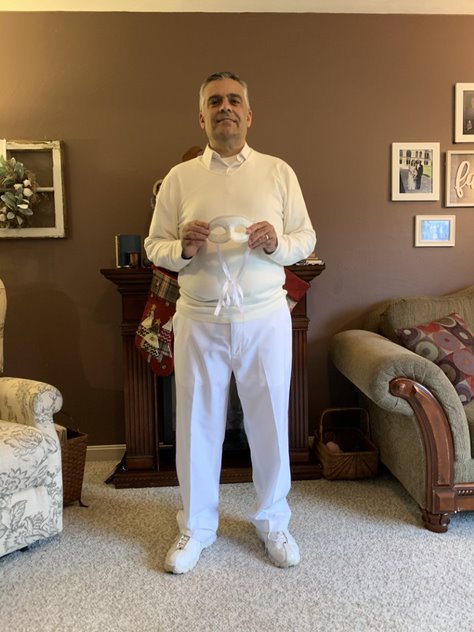 Teen Angel was Mark Crosson, Principal of Mifflin County High School. Did you guess right?
Week 2: The Flapper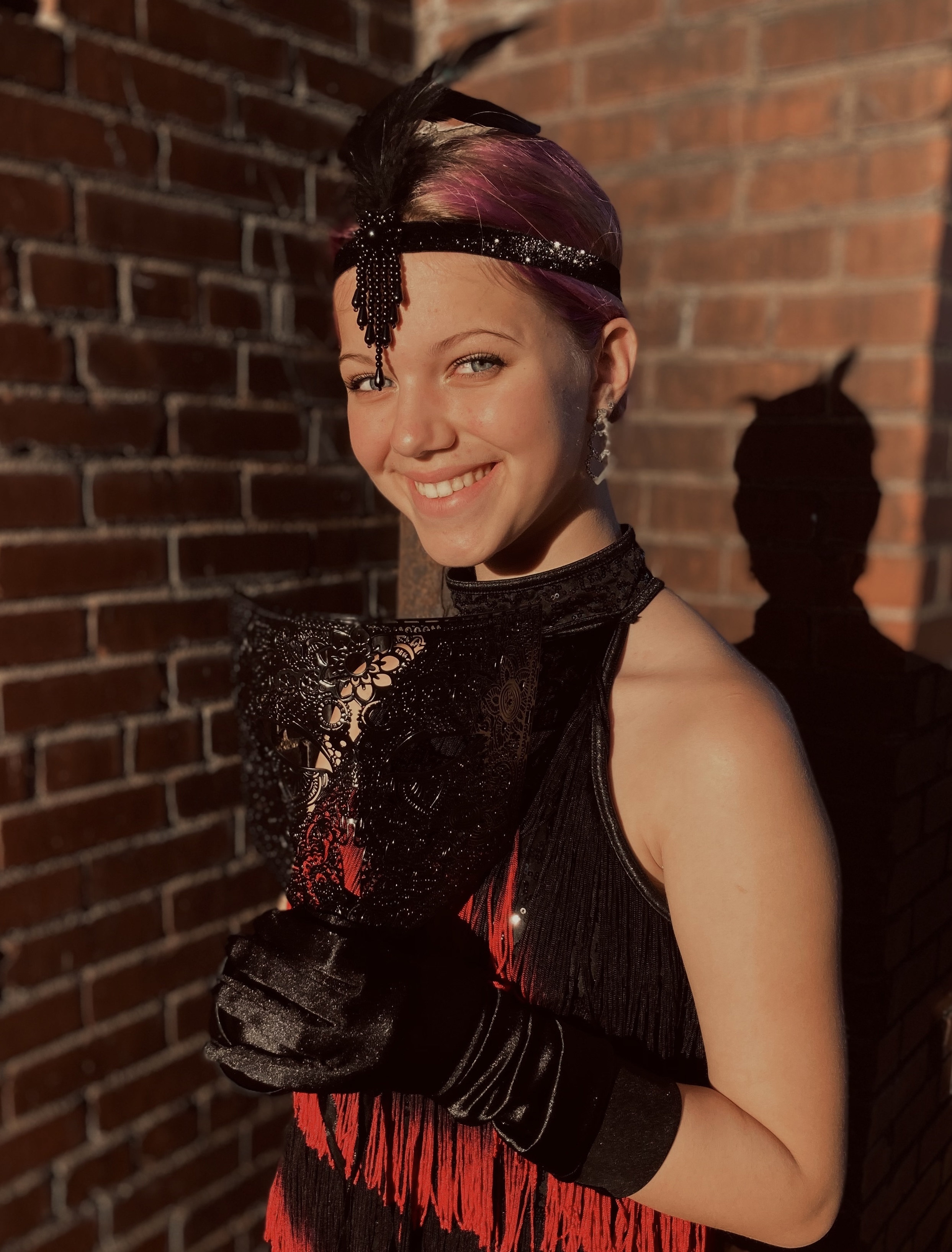 The Flapper was Abi Liebegott. Did you guess right? 
Week 3: Monkey Business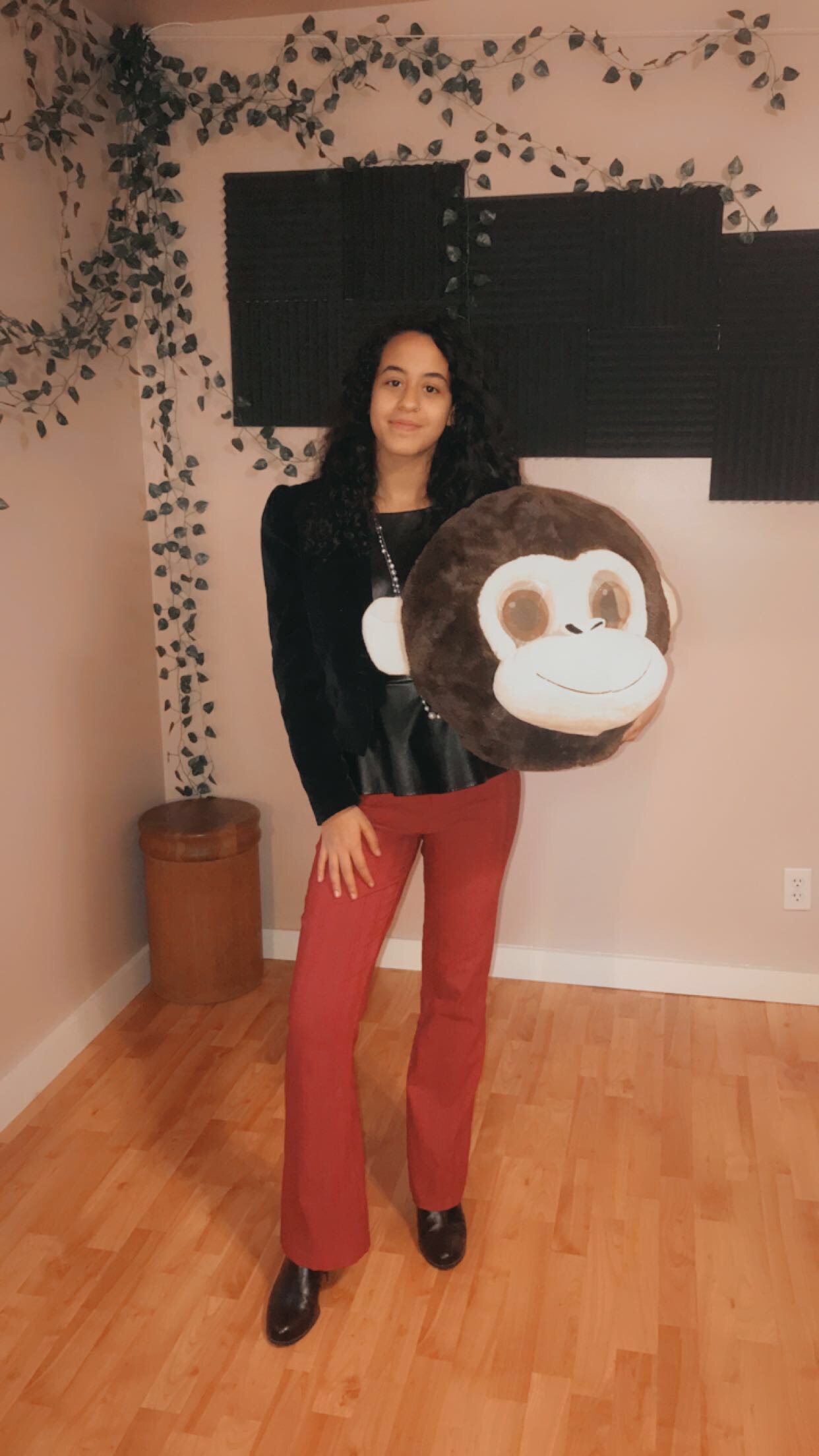 Monkey Business was Pishima Calloway! Did you guess right?
Week 4: Darth Vader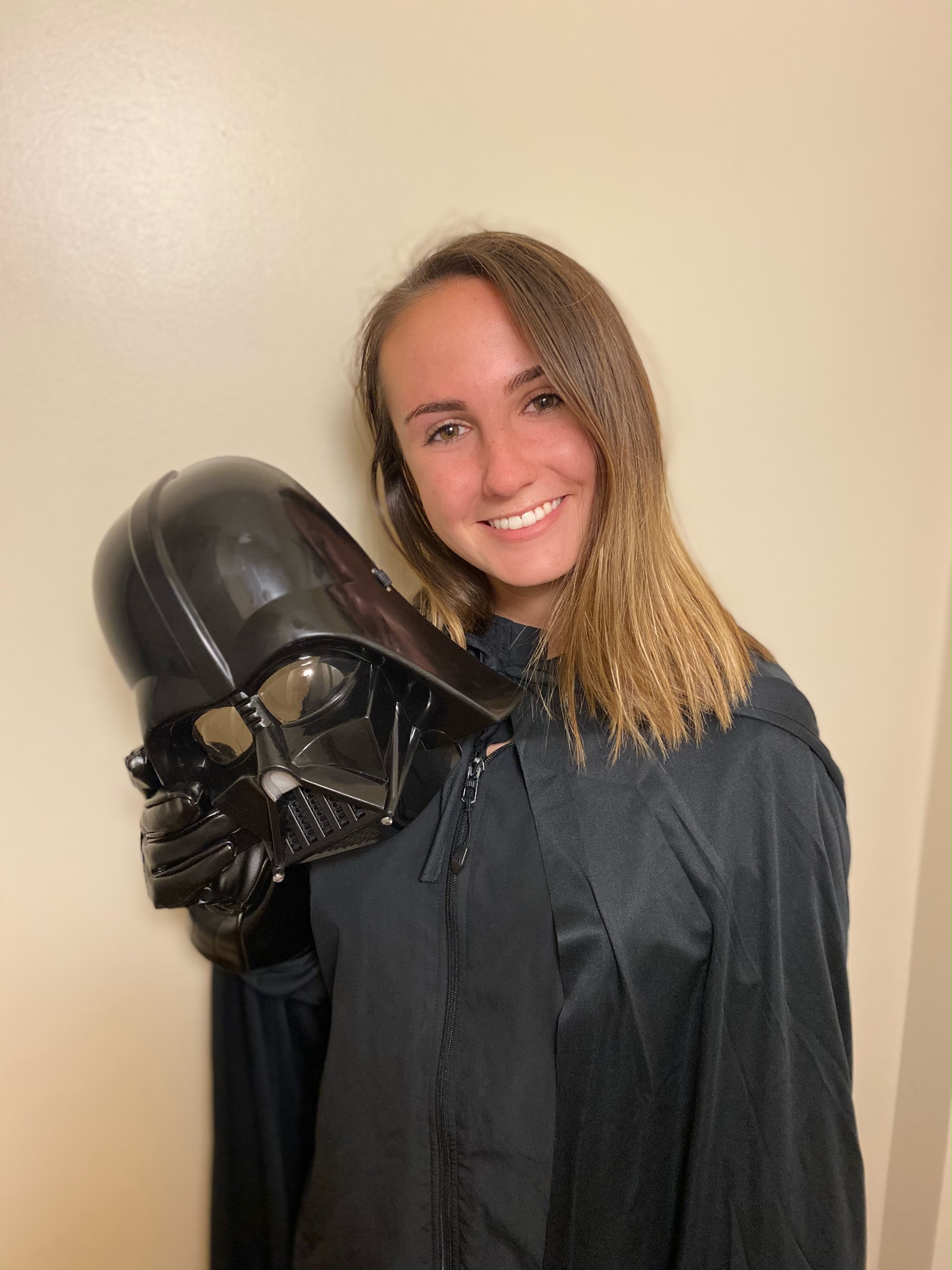 Darth Vader was Kenzie McCarter! Did you guess right?
Week 5:Golden Challenger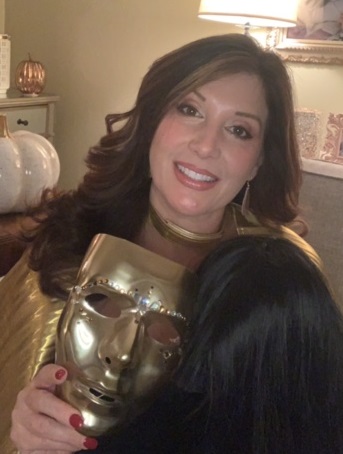 Golden Challenger was Tina Riden! Did you guess right?
The 2020 Masked Singer winner is..
The Bird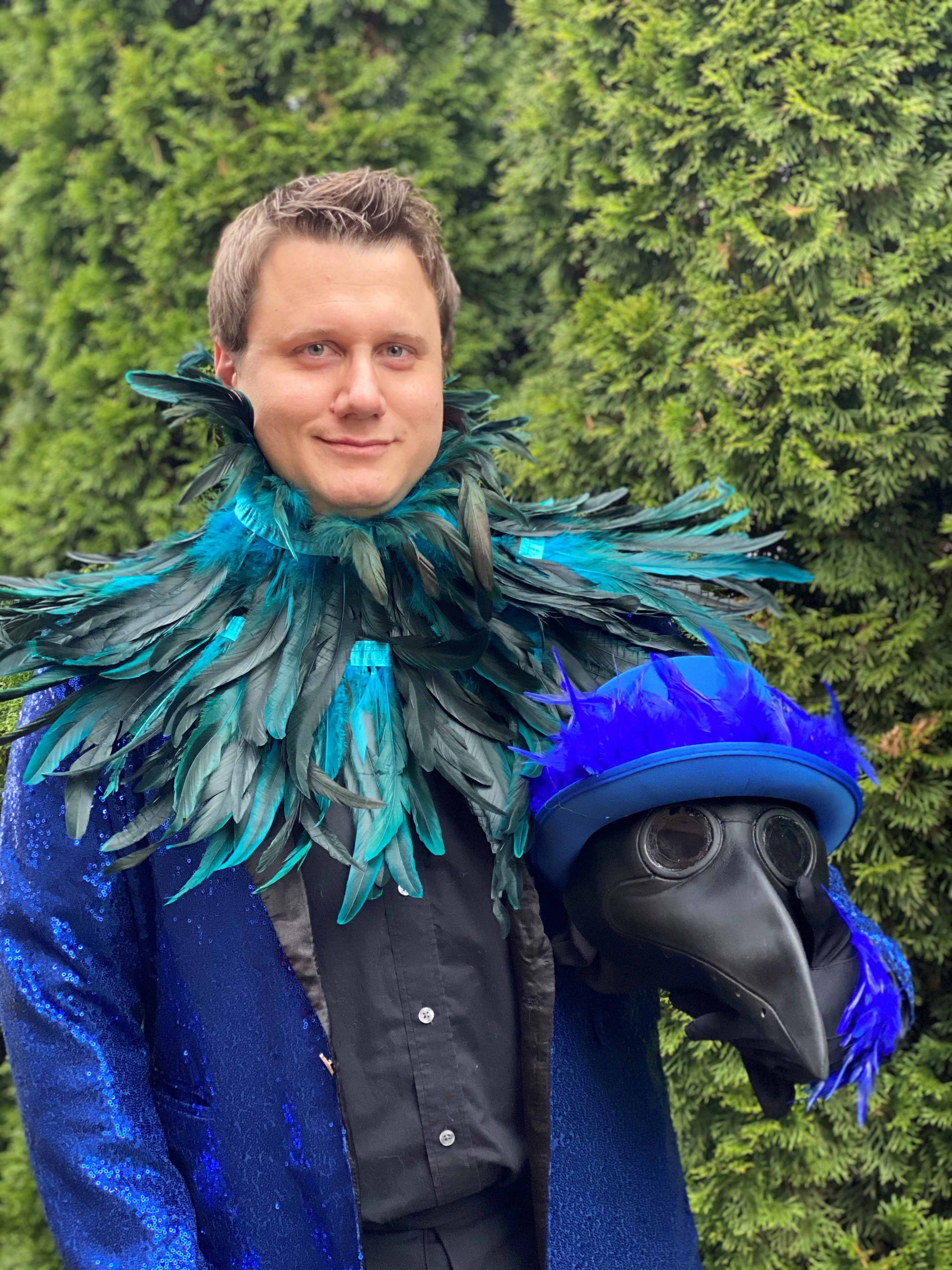 Even with a disguise, many of you knew the Bird to be Chris Ruble. Chris was the contestant in week 5 that raised the most money during voting. Congratulations to Chris for taking home the mask trophy! 
A special thanks to all the singers who participated and also to the community for your continued support!