Monday, December 6th - Friday, January 7th
The virtual Masked Singer event sponsored by First Energy will be held from Monday, December 6th through Friday, January 7th where six contestants will count on the community vote to help prevent their elimination.
Every Monday a new performance will be revealed and voting will begin! After watching each performance you have until Friday at noon to vote! At the end of each week, the contestant with the least amount of money raised will be eliminated and unmasked! Every Sunday the eliminated masked singer will be revealed. The final contestant is the winner!
You can see each week's performances below! Good luck to all the contestants! Who will be the winner? Find out January 7th. 
Meet The Swan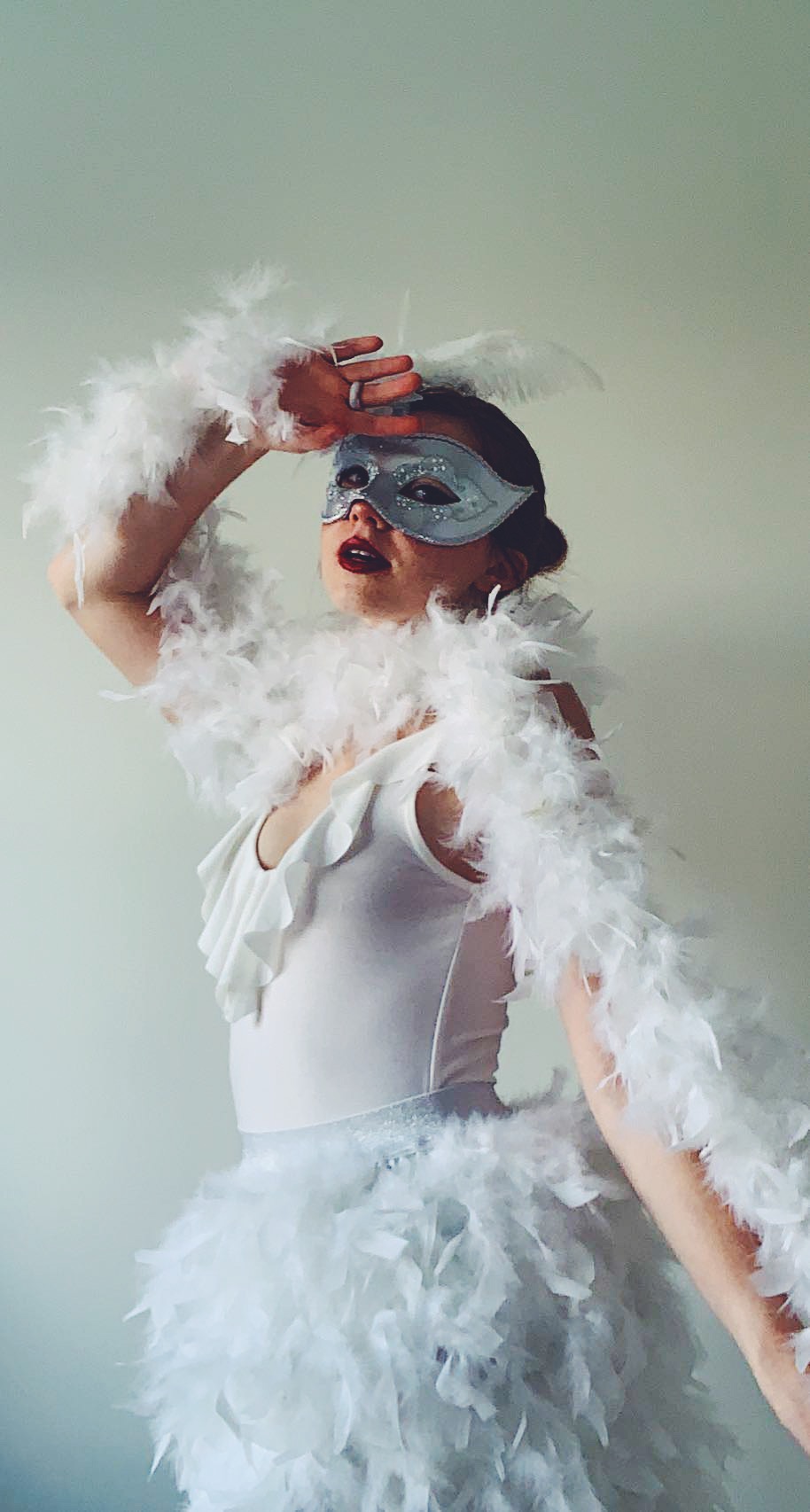 I am from Mifflin County and attended MCHS. I have taken a ride in grease lightning, helped serve you in Beauty and the Beast, had a dance party with the chimney sweeps, and I have even been under the sea. I recently left the pond of Mifflin County to attend college, but still stayed in PA.
Meet Happy Hunter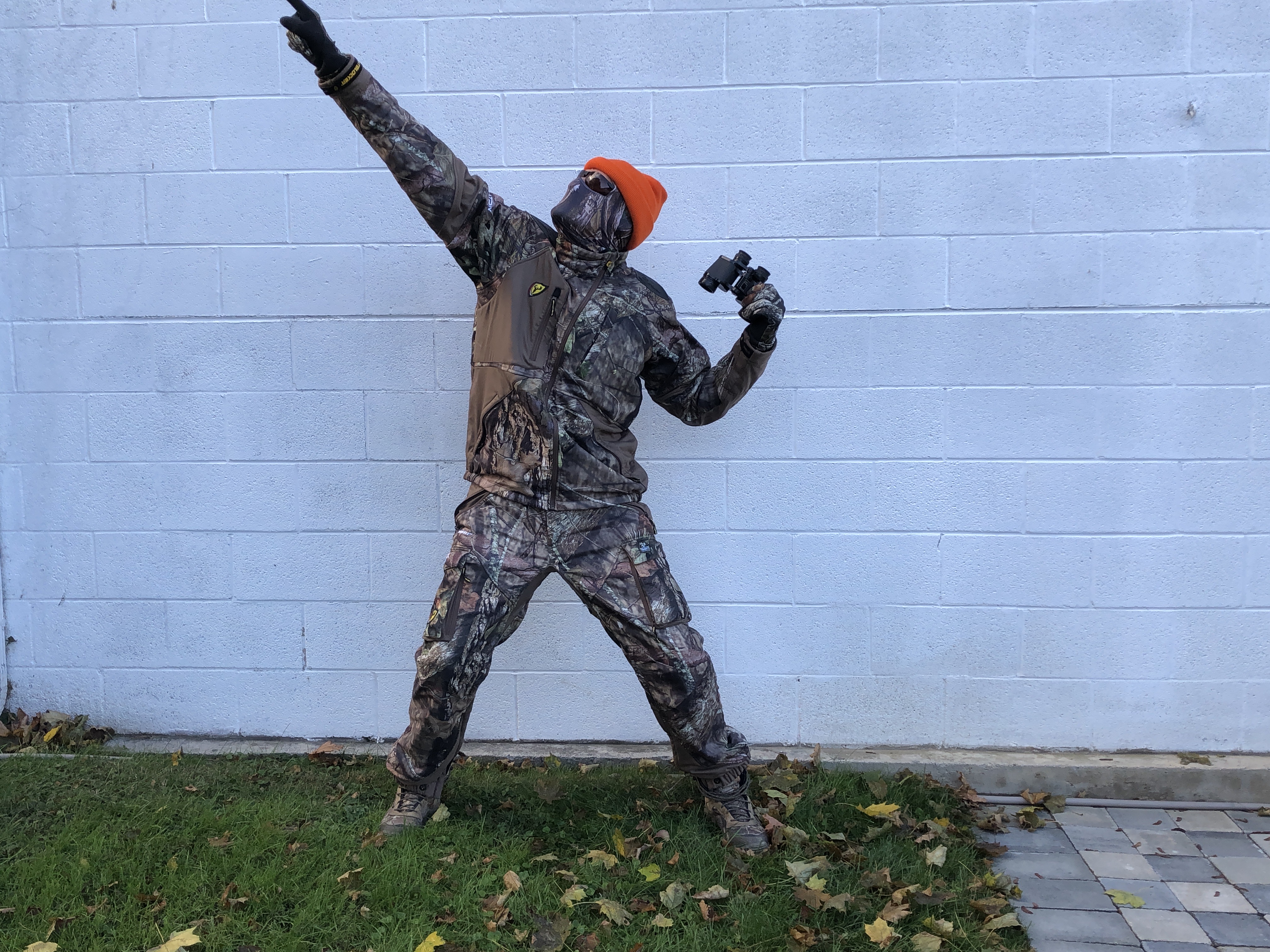 I'm Mifflin County born and raised.  I did leave these parts briefly to get some learnin' and to see what I could see.  Since then, I've been focused on helpin' others and traipsin' around the woods huntin' critters.  As of late, I've been spendin' time helpin' tend to my youngin's youngins.  
Meet The Grinch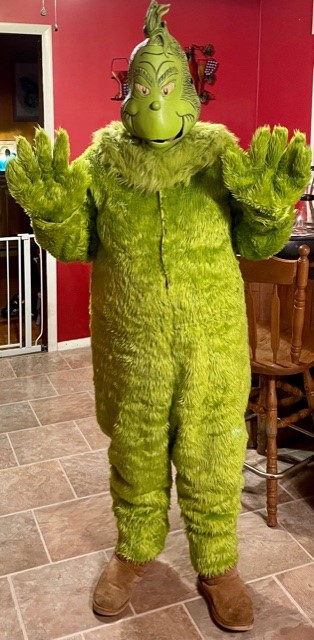 Born and raised in Jcounty.  I can be a little grumpy,  but singing is my medicine and gets my heart a jumpy.  GOD has my heart, but butterflies play a part.  Family is everything to me and I am a pretty big part of the community so now you really know what it is to make my heart grow.
Meet Sylvester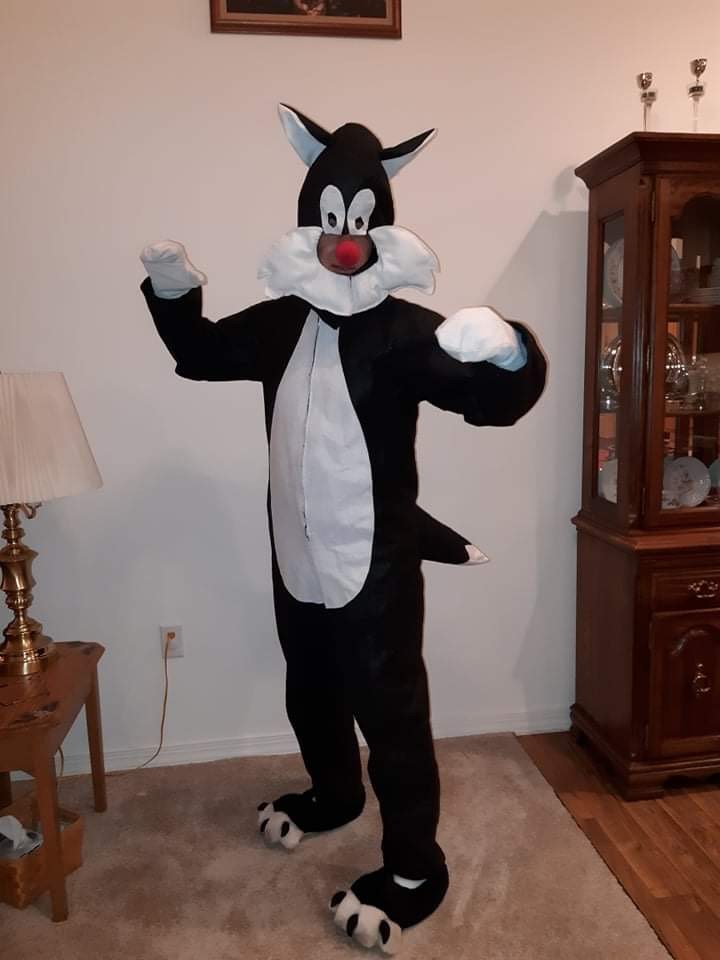 I'm from Mifflin County. Even my car thinks that I should be in this competition. I'm no stranger to being on either side of stage lights. If you don't believe me, just ask Robin or Gilmer (otherwise known as Chickadee). It would seem I have a fondness for birds: Tweety, the occasional birdie, or even an eagle on the links (two of which were actually holes-in-one).
Meet Little Red Riding Hood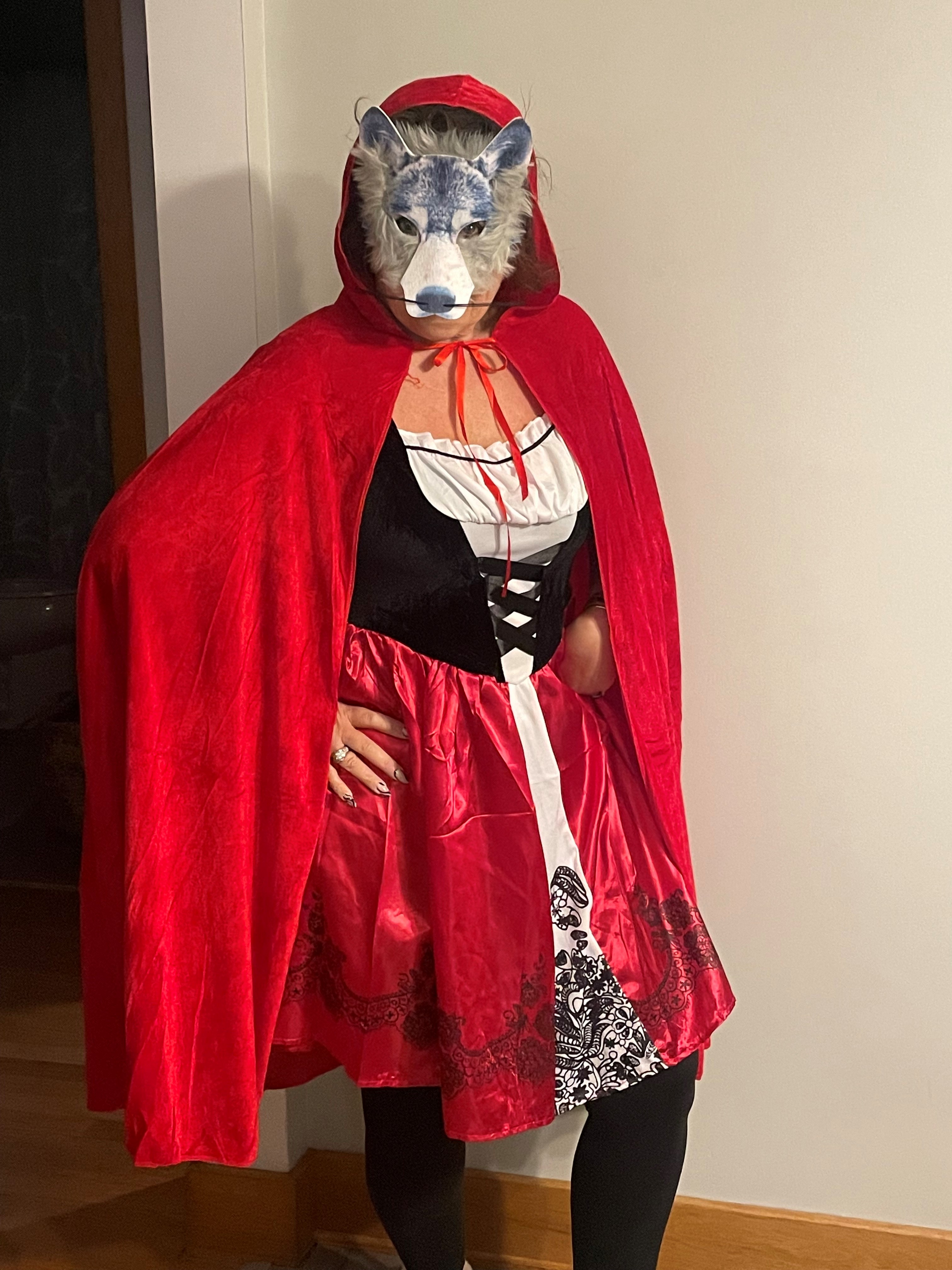 I'm from Juniata County, so I can often be found wearing red.  My life is not a fairytale, but I love to teach using them.  I have a cute furry companion that can sometime emulate a wolf.  I don't go knocking down any doors, but I'm definitely bold when making my point.
Meet The Peacock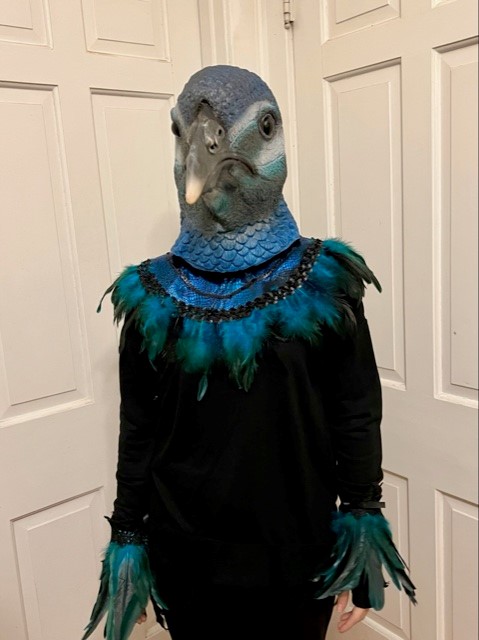 I was born and raised in Mifflin County and graduated top of the pride! Always teaching others to show their true colors and spread kindness, this peacock is the One That You Want! 
Week 1: The Grinch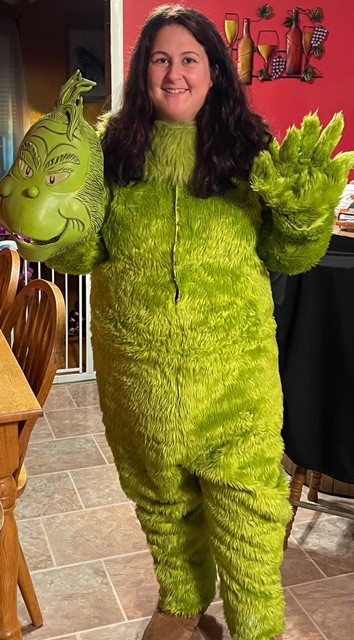 The Grinch was Amber Foose-Miller, Medical Receptionist at Lewistown Dental Care. Did you guess right?
Week 2: Little Red Riding Hood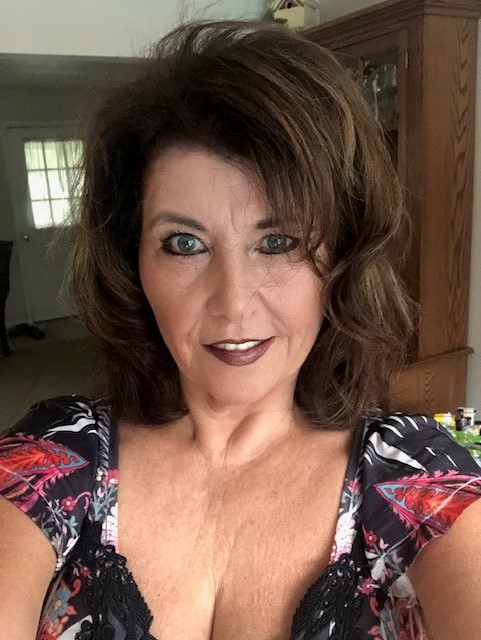 Little Red Riding Hood was Kim Hart, teacher at Tuscarora Junior High School. Did you guess right?
Week 3: Happy Hunter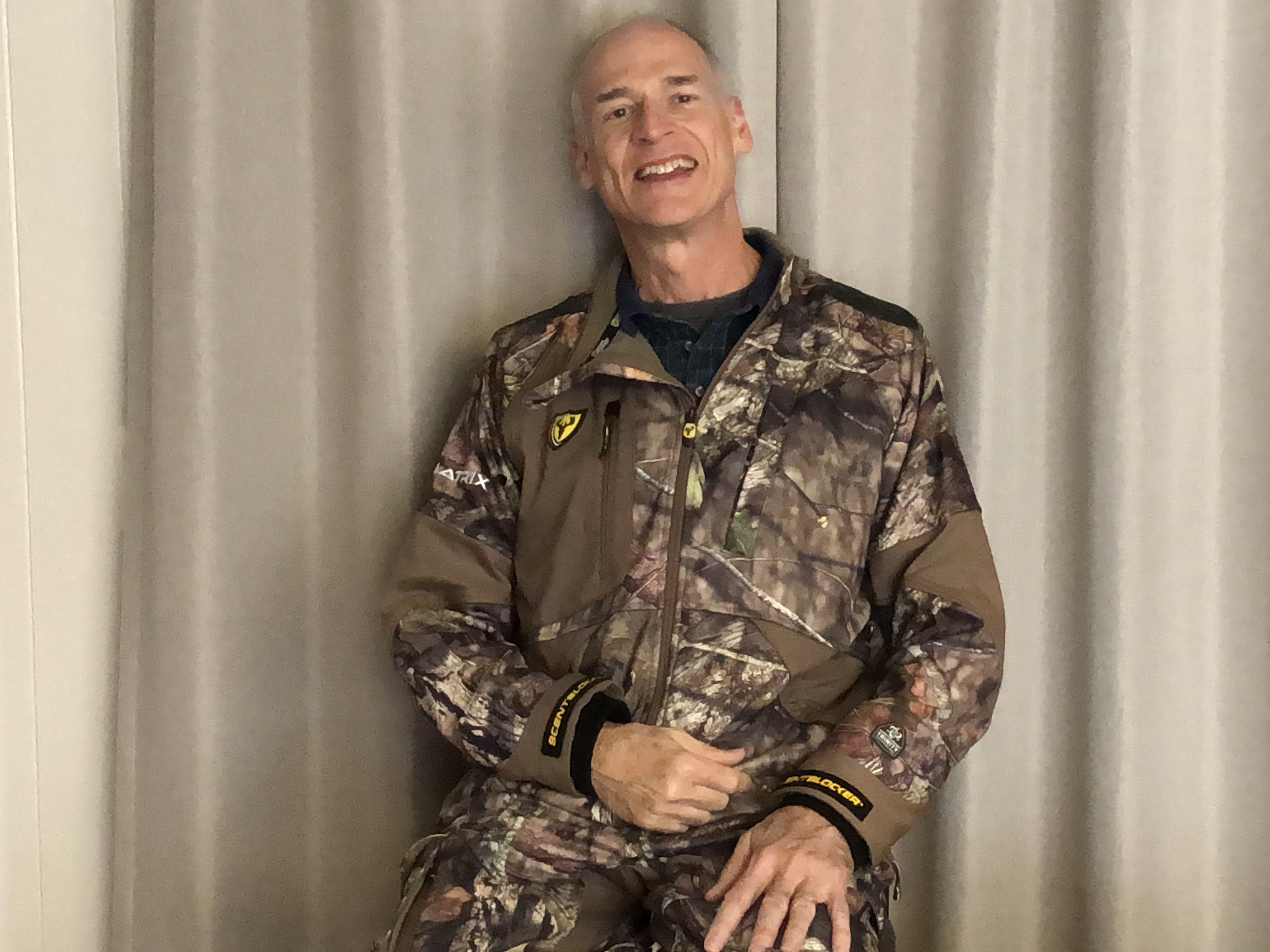 Happy Hunter was Rich Burns, retired optometrist. Did you guess right?
Week 4: Sylvester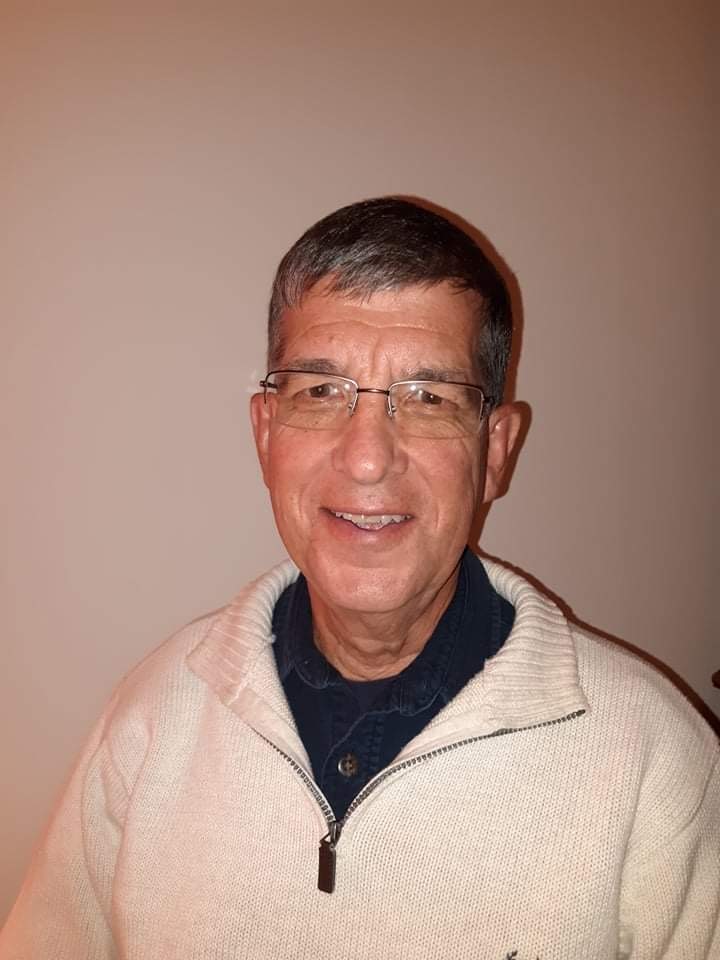 Sylvester was Bruce Buffington, retired. Did you guess right?
Week 5: The Swan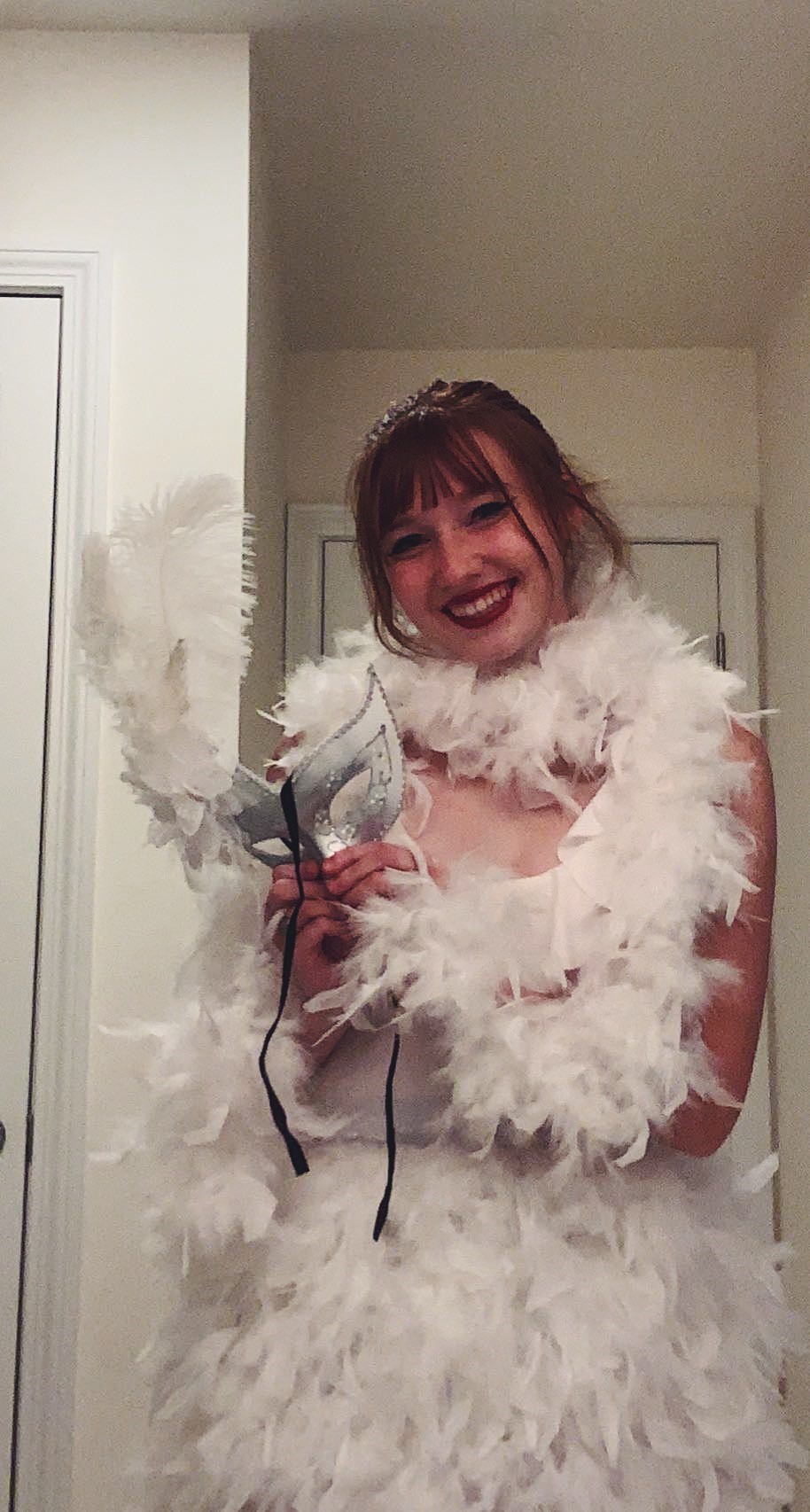 The Swan was Anna Curry, student at California University of PA. Did you guess right?
The 2021 Masked Singer winner is..
The Peacock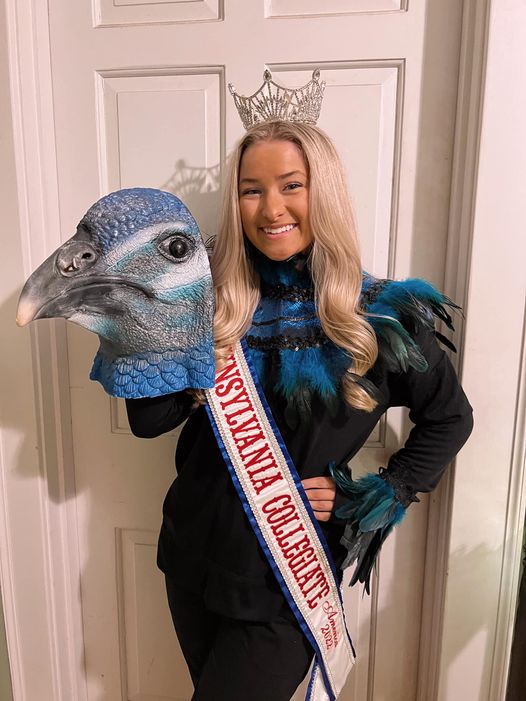 Even with a disguise, many of you knew The Peacock to be Abby Traxler. Abby was the contestant in week 5 that raised the most money during voting. Congratulations to Abby for taking home the mask trophy! 
A special thanks to all the singers who participated and also to the community for your continued support!